Family-Owned & Operated since 2003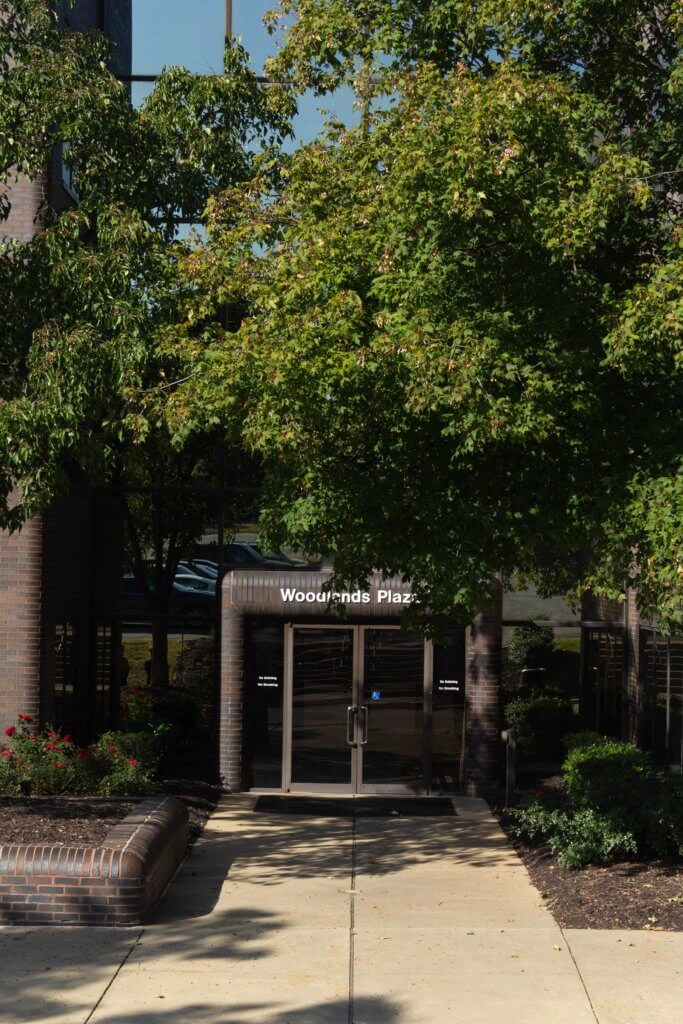 Our Mission.
We strive to improve the quality of life for each and every patient we service by providing the most compassionate and comprehensive treatment to those suffering from lymphatic, wound and circulatory disorders.
To learn more or to place an order, please contact us by phone or by completing the form below.