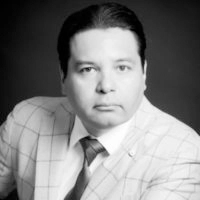 "As a vascular specialist I have worked with multiple companies before to assist patients with chronic swelling. The professionalism, direct patient care, ease of bi-directional communication with the BioTAB staff has been second to none. My satisfaction is also reflected in the positive patient feedback with the customer care. I highly recommend BioTAB Healthcare."
 Alfonso Tafur MD MS RPVI FSVM FIUA, Vascular Surgery, NorthShore University HealthSystem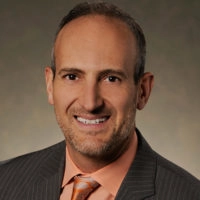 "Many of our patients suffer from lower extremity chronic swelling. They don't know about all the available options, so when they get a compression pump, and a company like BioTAB Healthcare, they are shocked they didn't pursue it at an earlier time. BioTAB's pneumatic compression pumps can literally be life-changing. There's a lot of satisfaction in helping a patient with a chronic condition suddenly find a way to fix it and have a huge effect in their lives."
Omar Mubarak, MD, Vascular Medicine, Vascular Institute of the Rockies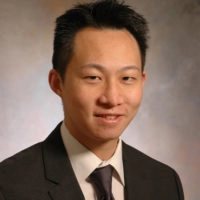 Chronic lymphedema is a common but under-recognized condition and imposes a significant burden to our patients individually and to our healthcare system as a whole. Lymphedema pump therapy improves quality of life for many patients and reduces the cost of care to our healthcare system by reducing admissions for cellulitis and speeding wound healing. BioTAB has set itself apart from other lymphedema companies by providing a high level of personalized service to both patients and to providers. At follow-up, many of my patients report being very pleased with significant improvement in leg symptoms using their pumps. The company has been highly responsive in follow-up with regard to fine tuning any issues. BioTAB makes the insurance authorization process streamlined and easy with minimal paperwork required on the part of the provider.
Michael Shao, MD, RPVI, Vascular Surgery, Swedish Covenant Health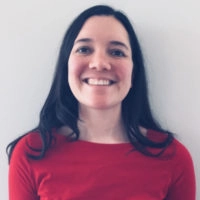 "Our patients who use the Arterial Enhancement and Lymphedema pumps are very pleased with their results and the service from the BioTAB team. Working with BioTAB is always smooth and seamless. Their customer service is top notch."
Lauren Broucek, APN, FNP-BC, Vascular Surgery, Northwestern Medicine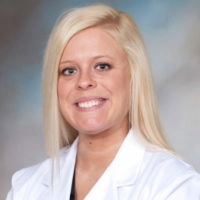 "Not only do I recommend the pump to patients, but I also use it after a long day of work. If it makes me feel this good after a long day in my field, and the work that I do, then I know it's beneficial for my patients suffering from a lymphatic or venous disorder."
Kellie Hetherington, DPM, Foot & Ankle Surgery, Lubbock VA Medical Center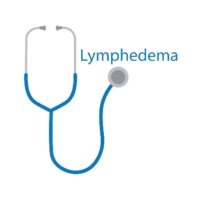 "I believe that compression pumps play an important role in the treatment of lymphedema and CVI. It can be especially important for elderly patients who have significant problems with putting on compression garments and/or bandaging. Pneumatic compression pumps are valuable tools in maintenance therapy of lymphedema and CVI."
Andrzej Szuba MD, PhD, Stanford Lymphedema Center, Stanford University.
Lymphedema Specialist Testimonials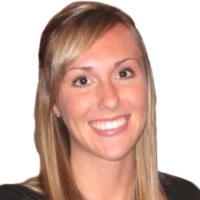 "We have found the BioTAB pump to increase the healing rate of chronic leg wounds and improve patient compliance and management of lymphedema in-home."
Cassandra Coulson, PT, DPT, CLT, North Memorial Health Care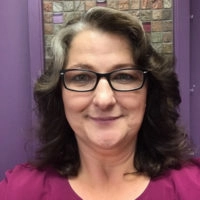 "It truly has been a pleasure working with BioTAB for the past 4 years. We've always experienced superior customer service, and they have by far exceeded all of our expectations. BioTAB has changed the lives of our patients by providing a quick and easy process for ordering advanced pneumatic compression pumps. We could not be more pleased with their service and look forward to continuing to work with BioTAB in the many years to come. Thank you for providing exceptional service!"
Gidget Wilkerson, PTA, CLT,  Advanced Physical Therapy Solutions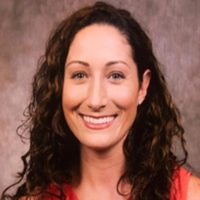 "Working with BioTAB for my patients has always been a great experience. They are efficient, knowledgeable and always available if my patients need assistance with their pumps."
Evelyn Kidd, OT, CLT, Northwest Community Out Patient Rehab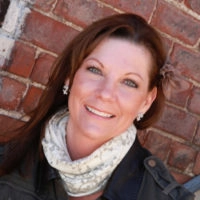 "I use BioTAB's lymphedema PCDs on patients to increase circulation and help the healing rate so patients can return to normal activities of daily living. BioTAB has an excellent representative who works directly with our patients. They provide outstanding customer service and always deliver on what they promise."
Dr. Andrea C. Byers, OTR/L, CDT, Fidelity Health Care Consultants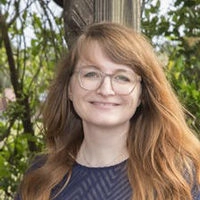 "Our lymphedema clinicians have been working with BioTAB for several years now and have had nothing but great experiences. Other companies may take a while to get back to us with answers, timelines or solutions for patient problems, but the BioTAB reps are always responsive and helpful in troubleshooting. They genuinely care that our patients get the appropriate equipment asap and are 100% comfortable during treatment. We have seen better compliance with our patients who have worked with BioTAB."
Ashley Chandler, PT, Advanced Physical Therapy Solutions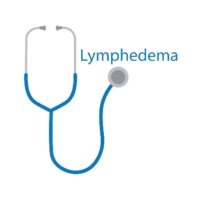 "BioTAB is great to work with. They go above and beyond for our patients; They educate them on pump use and make it easy and convenient for them to obtain. They communicate to both the therapy team and patients where we are in the process and provide patient's pumps in a timely fashion."
Nancy Reifsteck, OT, CLT, Rex Outpatient Rehabilitation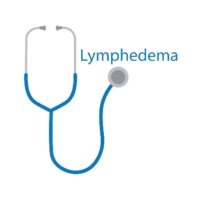 "As a physical therapist with a certification in lymphedema therapy, I treat a variety of patients with swelling that can be complicated by other secondary factors such as morbid obesity, cancer treatment, wounds, venous edema, diabetes and other chronic medical conditions. BioTAB has played an integral role in a vast majority of our caseload here in the outpatient setting, and has been nothing short of amazing with their two-way communication, feedback, timeliness for appointments, and ability to build a rapport with the patients. The quality of the product is also second to none, and we in the outpatient setting can't wait for the continuous advancements in their technology. The quality of the service has been great and the patients have nothing but excellent things to say about the product as well with how quickly they begin to see results. This company will always come highly recommended."
Jessica Hrncar, PT, DPT, CLT, Aurora Health Care Rehabilitation